Buckeye International
No matter what market or industry you are in, you owe it to your occupants, guests, and employees to provide the cleanest and healthiest environment possible. At Buckeye International, their goal is to implement an effective cleaning program that promotes the health of facility occupants while also maintaining your facility's appearance.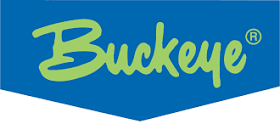 Procter & Gamble Pro Line
Do you want to maximize productivity and increase employee and client satisfaction while improving your profitability? Then you'll need to check out P&G Pro Line products - a full line of janitorial maintenance products to satisfy all of your needs.
IPC Eagle
IPC Eagle is a manufacturer of high quality commercial and industrial cleaning equipment. Their product offering provides the most up to date, and innovative technology solutions.  We offer in house repair and warranty service including free lifetime pickup and delivery for any equipment that is purchased from Allied.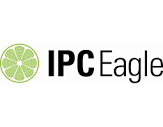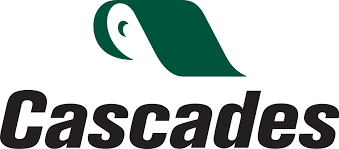 Cascades Paper
Cascades Paper is a leading producer of fine printing & writing papers, towel & tissue products and specialty papers. Cascades Paper focuses on delivering innovative products and superior customer service.  Cascades proudly offers a complete "Green Seal" certified product line including select items that are "E-Green" certified for items that are produced with 100% windmill generated electricity.
Deb Group
Deb Group, now part of SC Johnson Professional, has been a world leader in occupational skin care and hand hygiene for over 80 years. Their purpose is to set the highest standards in leading the fight against occupational skin disorders and for hand hygiene to Make Hands Matter in the Workplace.