Providing Custom Cleaning Solutions For Your Specific Needs
Welcome to Allied Cleaning Solutions where you will find innovative solutions for your facility needs. Allied has been providing our customers with quality products at competitive prices backed with first-rate service for more than 60 years.  Our professional staff is here to help you solve your specific problems at the lowest cost possible.  With us it is about more than just moving boxes.  We care about you and your operation!
Commitment to Meeting Your Needs
Continuing our commitment to meeting your needs, we provide you with exceptional, personalized service and pay the utmost attention to your specifications. In doing so, Allied Cleaning Solutions maintains a strong reputation and consistent growth in our market.
Allied Cleaning Solutions will tailor the ordering process to your needs. You can place an order through our online system, via email, via fax, thru a dedicated account representative or just give us a call! Whether you are a building service contractor, a facility manager, or a small business owner, we are here to help you accomplish your goals. We look forward to serving you!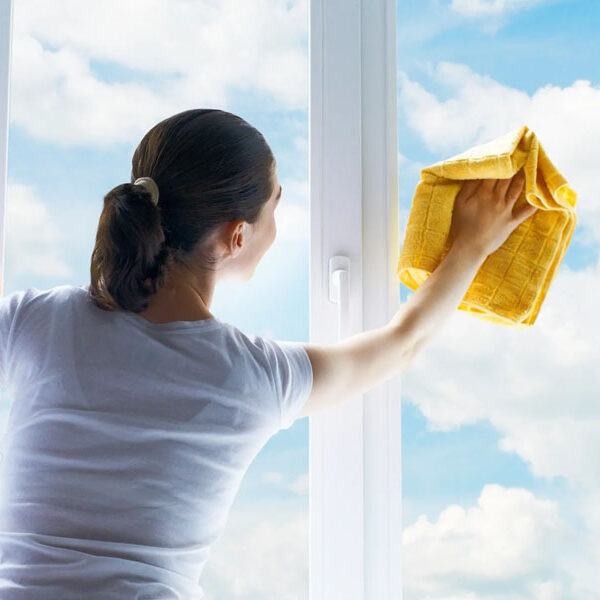 Delivering Products Promptly
We deliver products to all of Kentucky and the lower two thirds of Indiana. By using our own fleet of trucks, we are able to maintain a turnaround on our local orders that is second to none. For our outlying customers we have planned routes.  We can also use a well known trucking company or small parcel service to cover any overnight emergencies.  
You can choose from a full spectrum of janitorial, shipping, and safety supplies as well as commercial laundry and paper products featuring Procter & Gamble (P&G), Cascades and Deb! For additional information contact us today!